After holidays like Thanksgiving or Christmas, we tend to mull around leftovers for days. It would be a complete and utter waste to throw them away but at the same time, no one wants to eat turkey or Christmas ham for days on end. As for other food like those cooked with dairy products, they may go bad after a few days. This is why it's important to know how to recycle leftovers and come up with new exciting meals. Here are some examples of leftover cooking.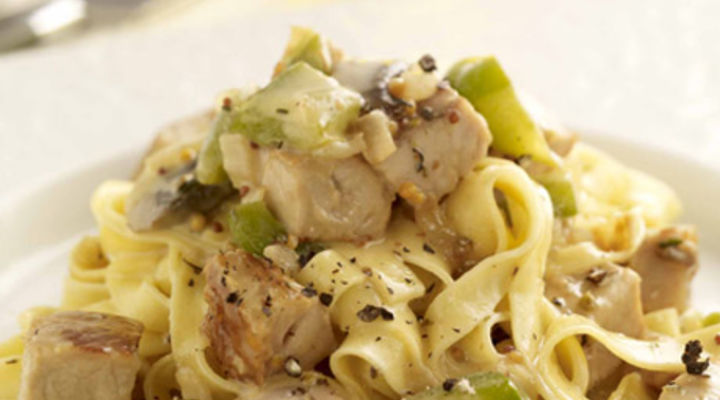 Most of the time, people make too much pasta. The good thing about cooking too much pasta is that we can save some of the cooked pasta for later consumption if needed. This way, you can use whatever's left from other meals to combo with the pasta. Too much turkey left? Replace chicken with turkey in your puttanesca or carbonara.
For big families, cooking too much rice is expected. This is because we often bring pasta or bread or both alongside rice during big feasts. What to do with leftover rice? Tons. You can make a healthy rice pudding the next day. Just substitute artificial sweeteners with honey, agave, or maple syrup and you'll find yourself a nice treat. You can also make fried rice along with some leftover meats from the big meal.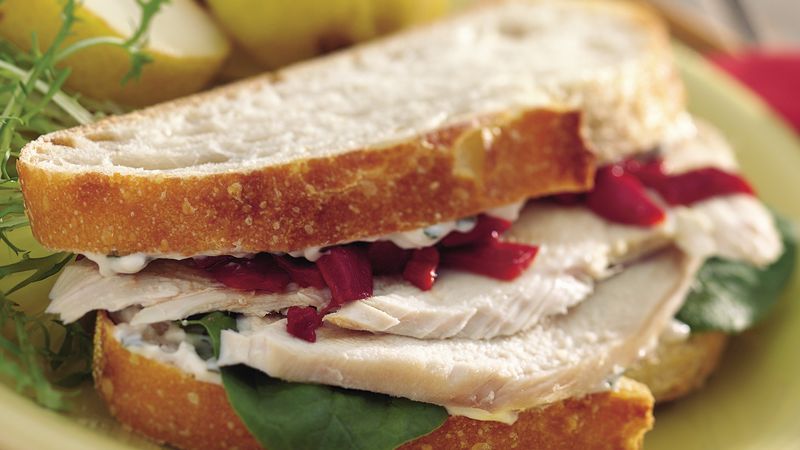 As for meats like ham, chicken or turkey, there are many ways to serve them once more and not make them look or taste dull. You can make sandwiches, wraps, salads, chili, stir fry, or even a pot pie by using these meats as your base ingredient.
Hello, my name is Wayne Imber, a retired professor of psychology. With my newfound freedom, I can finally master culinary arts and hone my skills in the kitchen. For more discussions about food, visit this website.